Menara Pendingin Isi Keterangan:
Cooling Tower Fill adalah salah satu komponen terpenting untuk pertukaran gas dan air di menara pendingin. Mengisi menara pendingin adalah bagian utama untuk
meningkatkan efisiensi menara pendingin dan memastikan ekonomi dan operasi yang aman. Dengan perkembangan industri plastik, arus balik
menara membasahi kemasan plastik air "S" bentuk gelombang tangga , gelombang miring, yang memiliki disipasi panas, kinerja yang baik, berventilasi resistansi kecil,
tahan lama, berdasarkan keuntungan mudah dan lainnya. Pengisian menara pendingin banyak digunakan di berbagai jenis menara pendingin besar, sedang, kecil.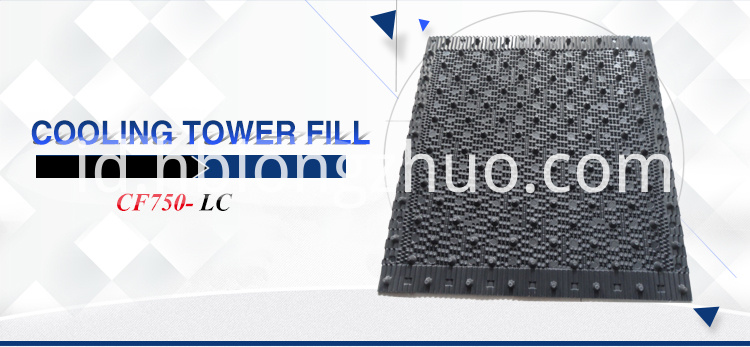 | | | | | |
| --- | --- | --- | --- | --- |
| Width | Length | Thickness | Material | Sheet sapce |
| 750mm | meet your request | 0.28mm to 0.38mm | PVC/PP | 20mm |
| 950mm | meet your request | 0.28mm to 0.38mm | PVC/PP | 20mm |
Gambar Menara Pendingin Gambar Menunjukkan: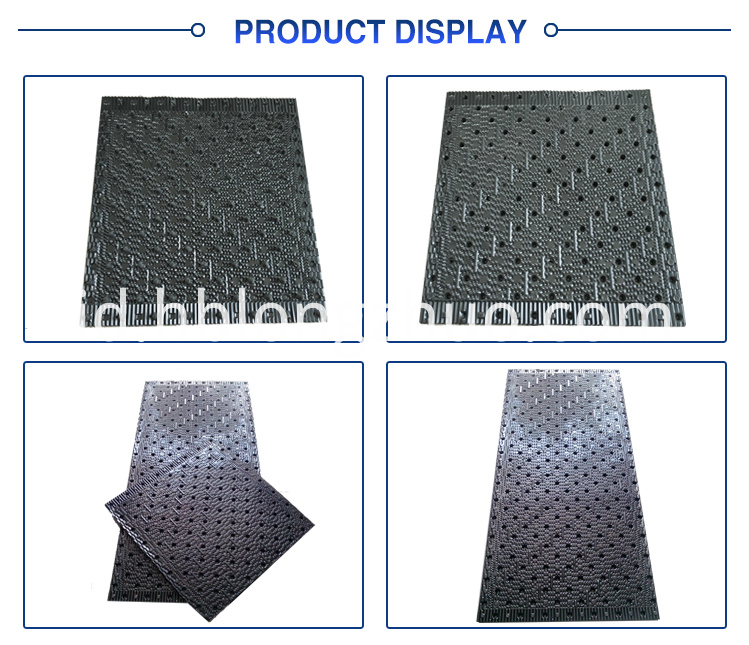 Menara Pendingin Isi Kemasan:
Hubungi kami

Produk-produk terkait:
Bagian Menara Pendingin: pengisian menara pendingin, cooling tower spray nozzle, menara pendingin louver inlet udara, menara pendingin drift eliminator.
Produk Pengolahan Air: tabung pemukim, tangki air, media filter bola bio, diffuser gelembung halus.
Kategori Produk : Bagian Menara Pendingin > Isi Menara Pendingin