Counter Flow Cooling Tower Pengisi PVC Keterangan:
Menara pendingin counterflow menarik udara dari bagian bawah menara pendingin, melalui media pengisian menara pendingin dan keluar atas, sementara bertekanan
semprot nozel menyemprotkan air ke arah berlawanan dari aliran udara. Pengisian menara pendingin terletak di atas saluran masuk udara kering dan di bawahnya
semprot nozel dan menjalankan seluruh lebar menara pendingin. Aliran udara dan aliran air berjalan secara paralel dengan satu sama lain, tetapi dalam arah yang berlawanan.
Flow cooling cooling tower fill dirancang untuk menara pendingin aliran balik.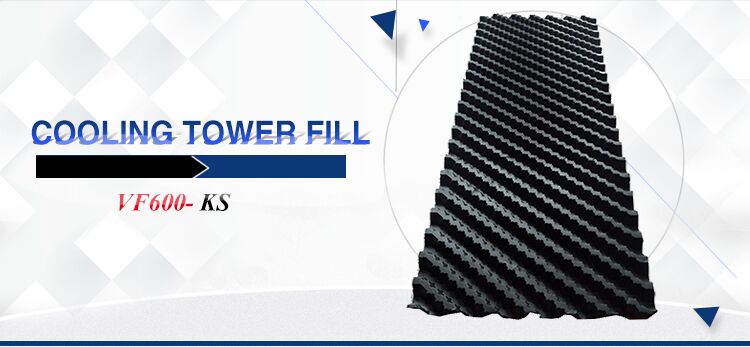 | | | | | |
| --- | --- | --- | --- | --- |
| Width | Length | Thickness | Material | Sheet sapce |
| 300mm | 1200mm,1830mm | 0.28mm to 0.38mm | PVC/PP | 20mm |
| 600mm | | 0.28mm to 0.38mm | PVC/PP | 20mm |
Gambar

Pendingin Menara Pengisi Aliran Menara

Gambar Menunjukkan:

Produksi Isi Menara Pendingin: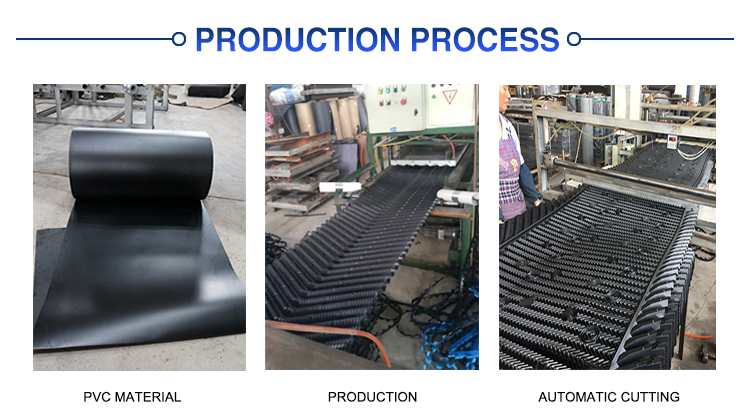 Menara Pendingin Isi Kemasan: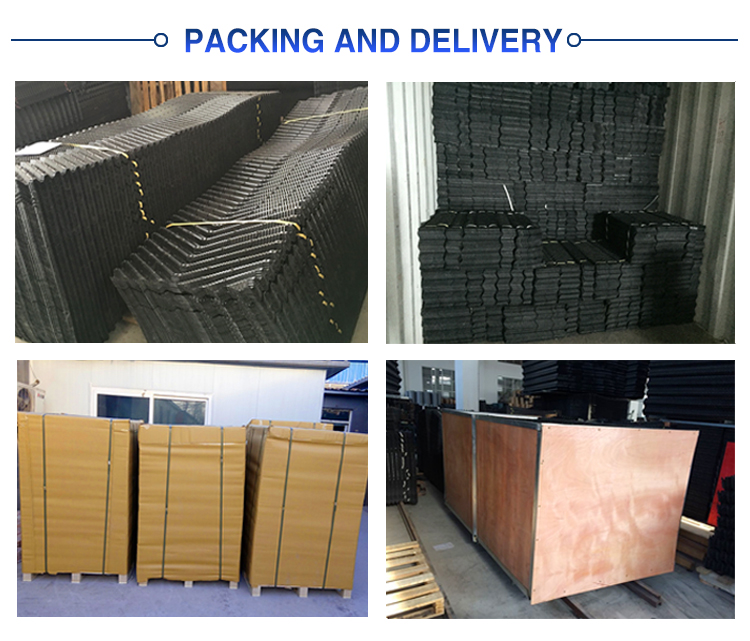 Hubungi kami

Produk-produk terkait:
Bagian Menara Pendingin: pengisian menara pendingin, cooling tower spray nozzle, menara pendingin louver inlet udara, menara pendingin drift eliminator.
Produk Pengolahan Air: tabung pemukim, tangki air, bola bio, media MBBR, diffuser gelembung halus ...
Kategori Produk : Bagian Menara Pendingin > Isi Menara Pendingin