Cooling Tower Pvc Isi 19mm Flute Height
Menara Pendingin Isi Keterangan:
19mm seruling tinggi menara pendingin mengisi adalah bagian penting untuk menara pendingin aliran counter. Karakteristik panas dan ketahanan dari pengisian menara pendingin
adalah faktor utama yang mempengaruhi efisiensi pendinginan . Terlebih lagi kualitas material akan mempengaruhi masa hidup pengisi. Perusahaan kami memilih yang tinggi
kualitas isi untuk cooling tower tower.cooling mengisi adalah dengan keunggulan stabilitas yang baik kimia, tahan asam, alkali dan pelarut korosi organik,
efisiensi pendinginan yang tinggi, resistansi ventilasi yang kecil , hidrofilisitas yang kuat, area kontak yang besar , dll.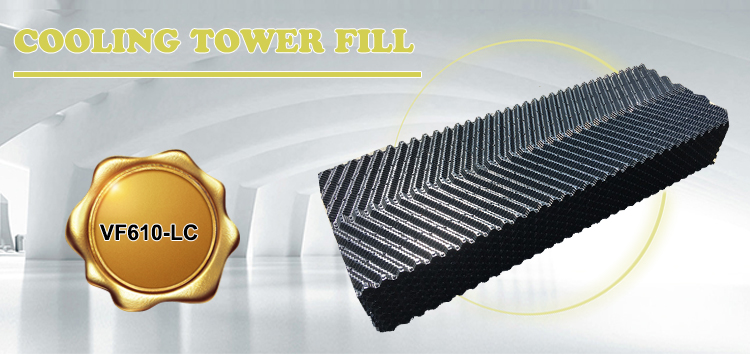 | | | | | |
| --- | --- | --- | --- | --- |
| Width | Length | Thickness | Material | Sheet sapce |
| 305mm | meet your request | 0.28mm to 0.38mm | PVC/PP | 19mm |
| 610mm | meet your request | 0.28mm to 0.38mm | PVC/PP | 19mm |
Gambar Menara Pendingin Gambar Menunjukkan: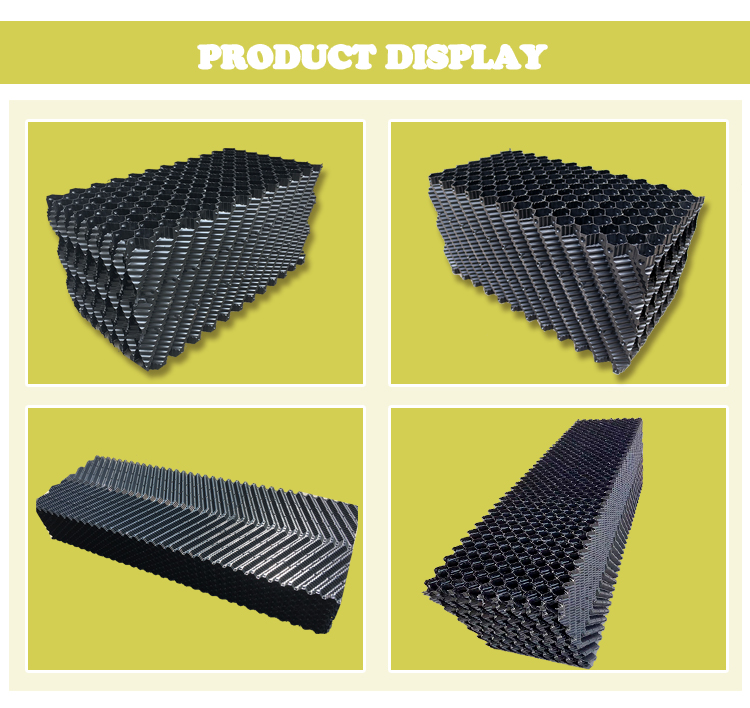 Menara Pendingin Isi Kemasan: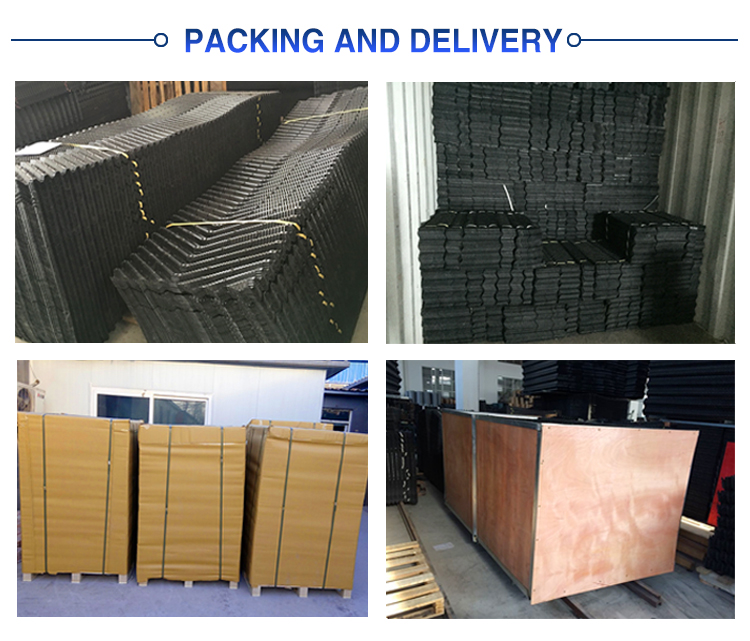 Hubungi kami

Produk-produk terkait:
Bagian Menara Pendingin: pengisian menara pendingin, cooling tower spray nozzle, menara pendingin louver inlet udara, menara pendingin drift eliminator.
Pengolahan Air: tabung pemukim, tangki air, media filter bola bio, diffuser gelembung halus.
Kategori Produk : Bagian Menara Pendingin > Isi Menara Pendingin